Where is my order?
Once your order ships, you'll receive a shipping confirmation email which includes a link to track your Carved order. If you can't find it, just enter your details here to check your order.
Please keep in mind all products are made to order! We literally don't make it until you order it :) Our typical production time is 1-4 business days for most items, but please check the product page of what you purchased for more accurate and up to date information.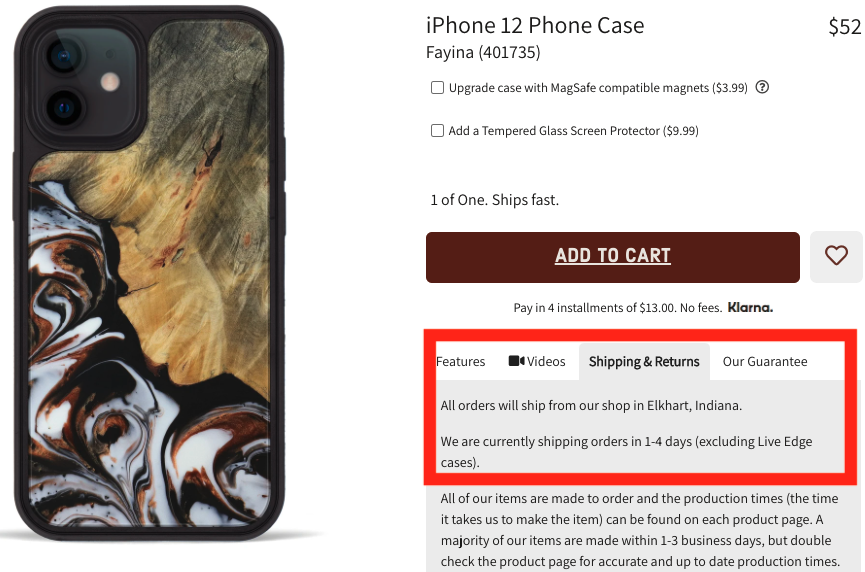 If you haven't received a shipping confirmation email and it's exceeded the production time listed on the product page, please contact us with your order number. We'll need your order number. Once we have that information, we'll get back to you ASAP with more details on your package status.
---
---